The key to our success is our neutral 'open architecture', ensuring our systems are compatible with every type of machine tool and process. We have also placed extremely strong emphasis on developing software that enables machines of all types to communicate with each other to provide seam-free production. Ultimately, this rewards our customers with cost-effective productivity-enhancing solutions, increased profitability and the ability to remain competitive in the global marketplace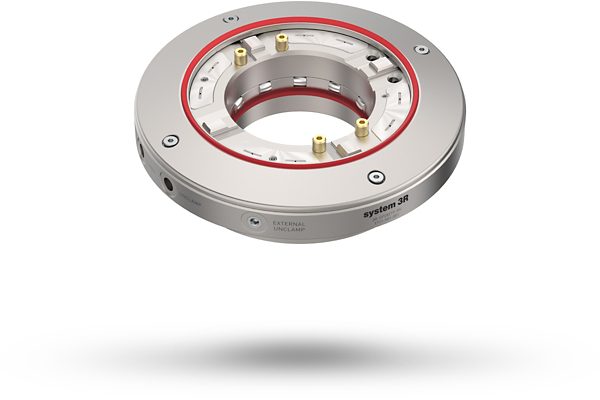 System 3R Tooling
A reference system minimises setup times. Every minute that can be converted from internal to external setting time increases the spindle time of the machine and with it the productivity of the business. Big earnings are within your reach. The machine generates revenue when its spindle is turning – and only then. Work smarter, not harder.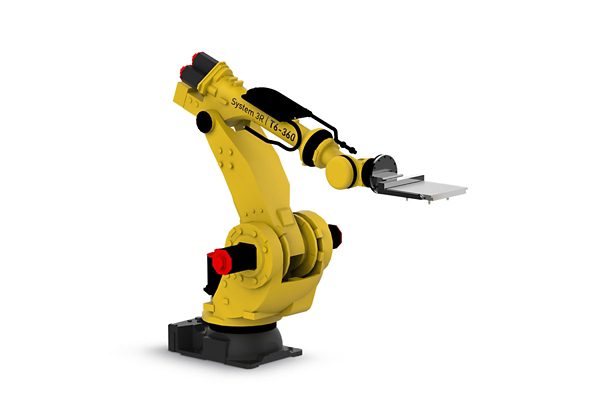 System 3R Automation
Automation keeps production going whatever the time of day or day of the week. The result is shorter lead times, higher productivity and quicker payback of capital invested in machines.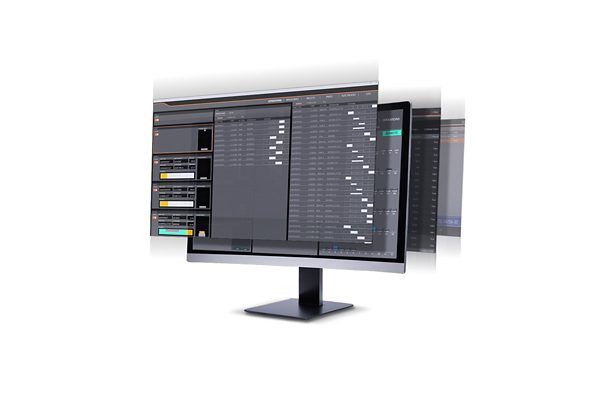 System 3R Software portfolio
Integration is the key to unlocking the full potential of your workshop: User-friendly – necessary data are entered quickly and in a structured manner. Quick, precise overview of the entire process chain. Increased flexibility – the order of priority can be changed at any time.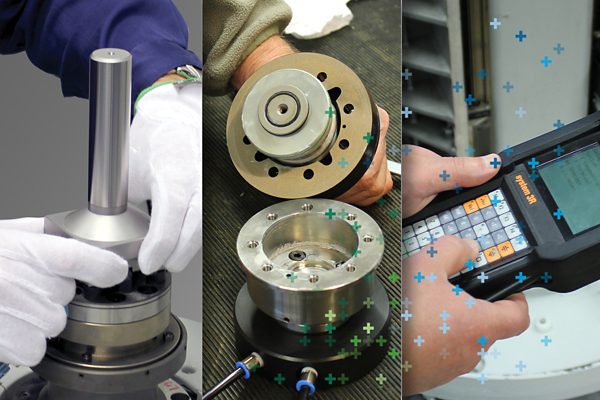 System 3R Customer services
System 3R's Customer services is uniquely positioned to help you maximize the availability, value, precision and productivity of your System 3R equipment. Our cost-effective, customer-centric and expert services put your success at the center, ramp up your productivity and ensure predictable, uninterrupted uptime. System 3R's service engineers are your expert partners for a wide range of success-triggering services.